Risonnanze claustrali
By discovering this repertoire little played nowadays, it appeared to us that people who did not travel were sometimes the most adventurous, forced to establish contact with the new musical tastes by meeting travelers but above all by their imagination. This prorgram is made of four pieces by different Italian composers of the 17th century, the Iubiltate Deo by Claudia Rusca, published in Milan in 1630, the motet Usquequo by Lucrezia Vizzana published in Venice in 1623 and finally the sonata duodecima by Isabella Leonarda, published in Bologna in 1693 (in the video). These three works show both the variety of their compositions and their knowledge of the evolution of musical tastes over the seventeenth century. In our complete program, we will also perform Isabella Leonarda's motet Iam diu dilecte mi Jesus, published in Bologna in 1700. With this program we want to show that on one hand some female composers did not have the opportunity to travel, but that on the other hand this did not prevent them from being up to date with musical news and tastes. As they did not travel, it shows however that the music did travel well despite everything.
Claudia Rusca, Jubilate Deo, from Mottetti con strumenti da sacri concerti a una, due, tre, Quattro e cinque voci (Milano, [s.n.], 1630)
Barbara Strozzi, Salve regina, from Sacri musicali affetti, op. 5 (Venezia, Francesco Magni, 1655)
Marieta Priuli, Corrente terza, from Correnti per violino e basso continuo (Venezia, Francesco Magn, 1665)
Lucrezia Vizzana, Usquequo, from Componimenti Musicali de Mottetti con strumenti da sacri concerti a una, due, tre, Quattro e cinque voci (Milano, Bartholomeo Magni, 1630)
Isabella Leonarda, Sonata duodecima, from Sonate à 1. 2. 3. e 4. Istrumenti (Bologna, Pier-Maria Monti, 1693)
Gracia Baptista, Conditor alme, from Libro de cifra nueva para tecla, arpa y vihuela of Luis Venegas de Henestrosa (1557)
Isabella Leonarda, Iam diu dilecte mi Jesus, from Mottetti a voce sola, con Istromenti, (Bologna, Marino Silvani, 1700)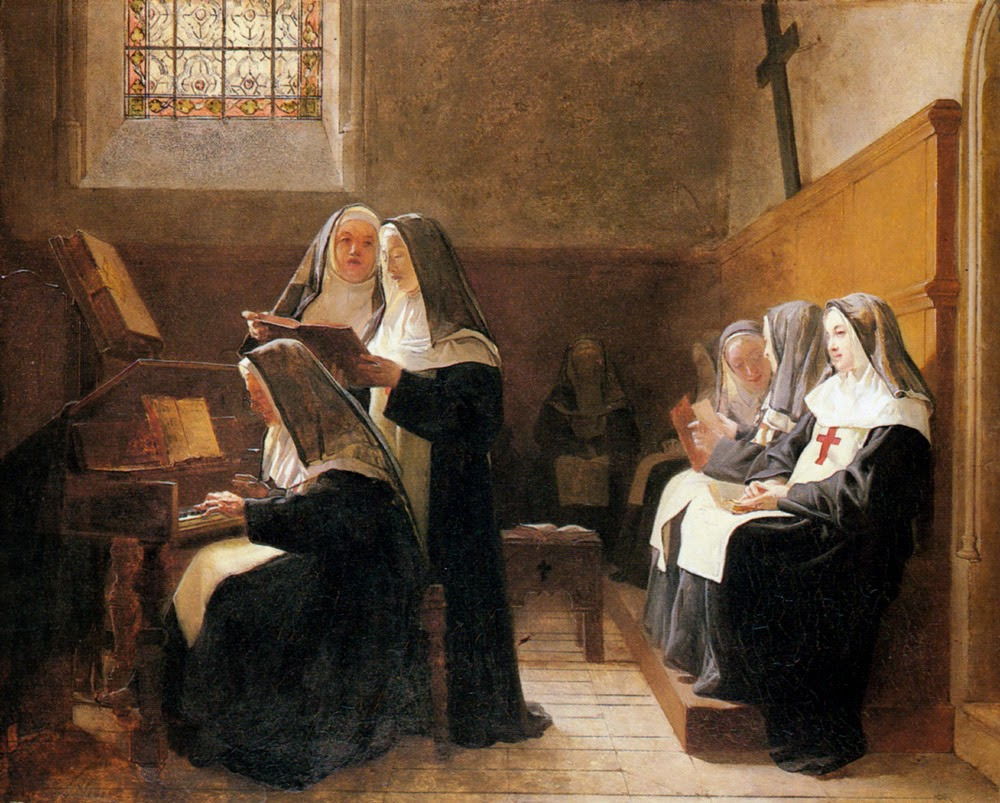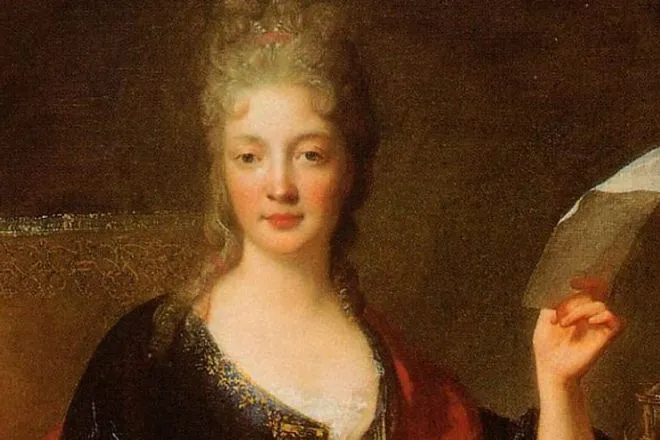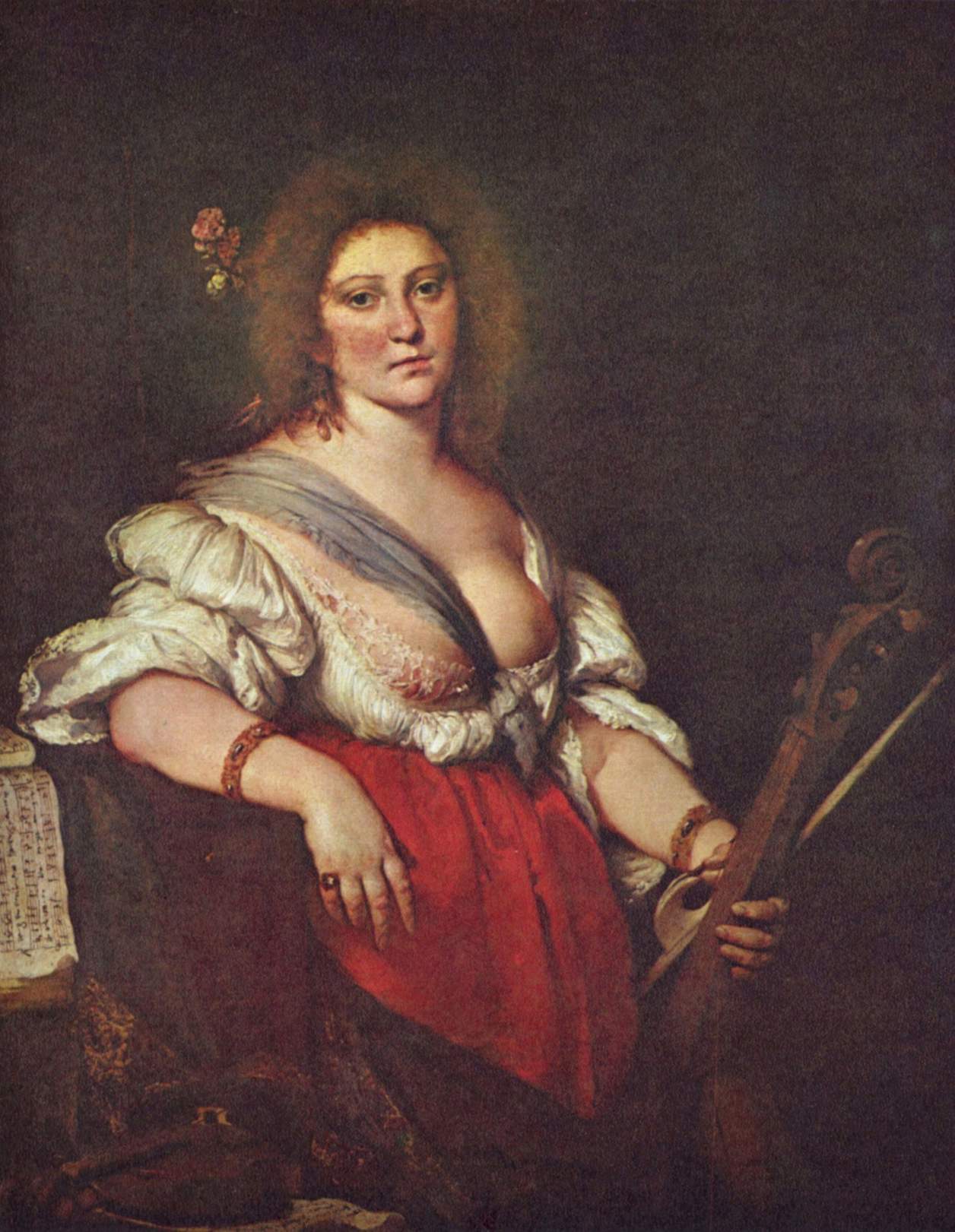 Programme for Voice, Recorder, Cello and Organ
---
The Phalesius family of printers
By Petrus Phalesius the Elder was the pioneer in his family, initiating the printing and sale of music in Antwerp and Leuven.
Together with his sons, they produced a diverse repertoire, spanning chansons and madrigals to masses and motets.
The Phalesius family's printed works played a key role in the dissemination of music throughout Europe, particularly in the Low Countries.
Our programme aims to showcase compositions from diverse prints by Phalesius the Elder and the Young, featuring a selection of polyphonic pieces tanging from two to four parts. These compositions, in Italian or Flemish, include works by Italian composers such as Gastoldi and Flemish composers like Cornelis Verdonk, Jan Belle and Jacobus Clemens non Papa.
Bicinia, sive cantiones suavissime duarum vocum, (Antwerpen, Peeter Phaelius, 1590)
O com'è gran martire, Cornelis Verdonck (1563-1625)
La vita fugge e non s'arresta un'ora, Andreas Pevernage (c. 1542-1591)
Lungi da voi mia vita, Cornelis Verdonck (1563-1625)
Een Duijtsch Musijck Boek (Leuven, Peeter Phalesius, 1572)
Een Venus schoon fray, Jacobus Clemens non Papa (c. 1510- c. 1556)
Ick sal den Heere, Noë Faiginent (c. 1540-1660)
O amoureux mondeken, Jan Belle (fl. 1545-1566)
Giovanni Giacomo Gastoldi, Balletto a tre voci (Antwerpen, Heredi di Pietro Phalesio, 1631)
Il Riscentito, «Che pensi tu di »
Il Felice, « Per voler d'Amore »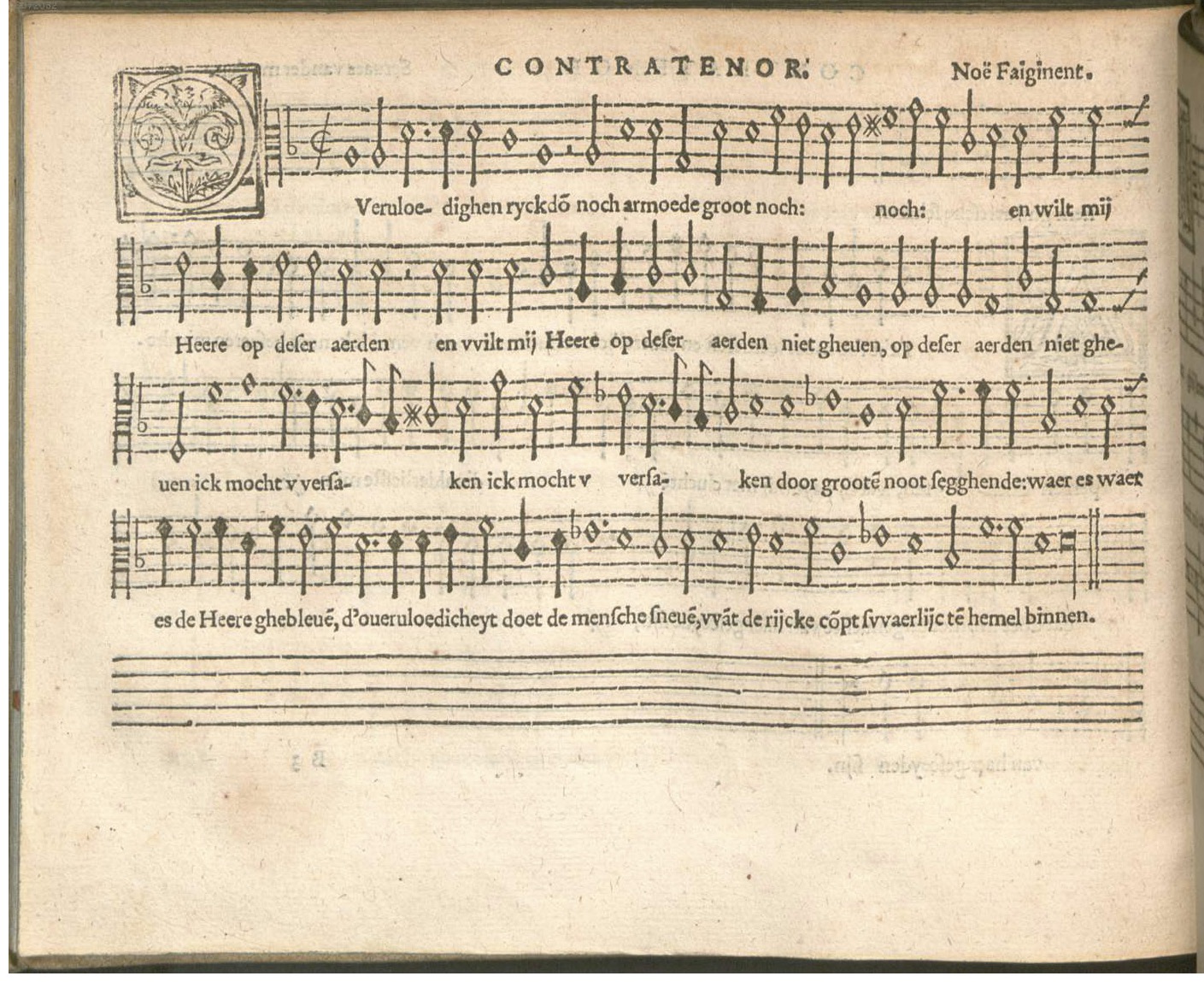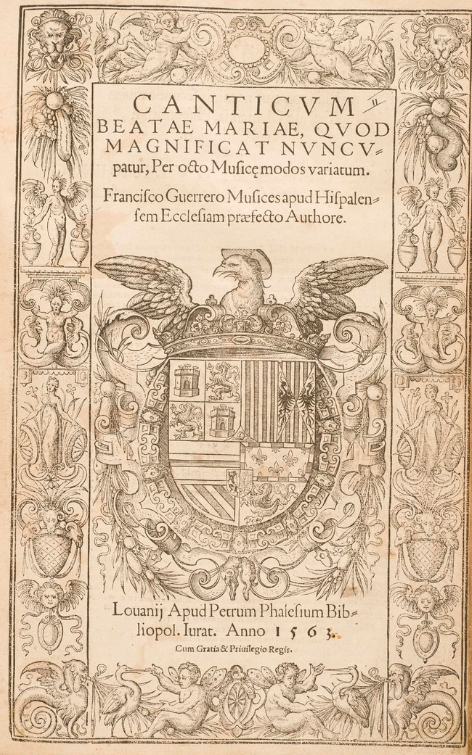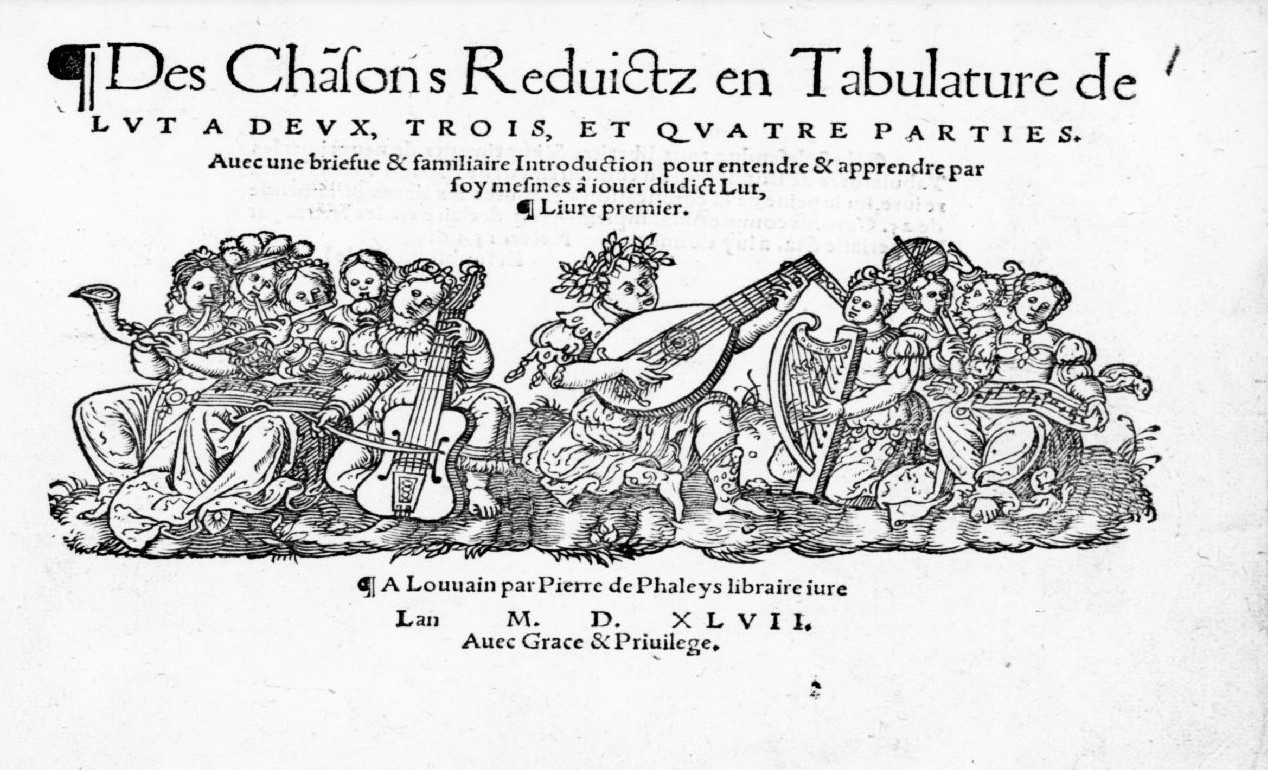 Programme for Voice, Recorder, Sackbut and Dulcian