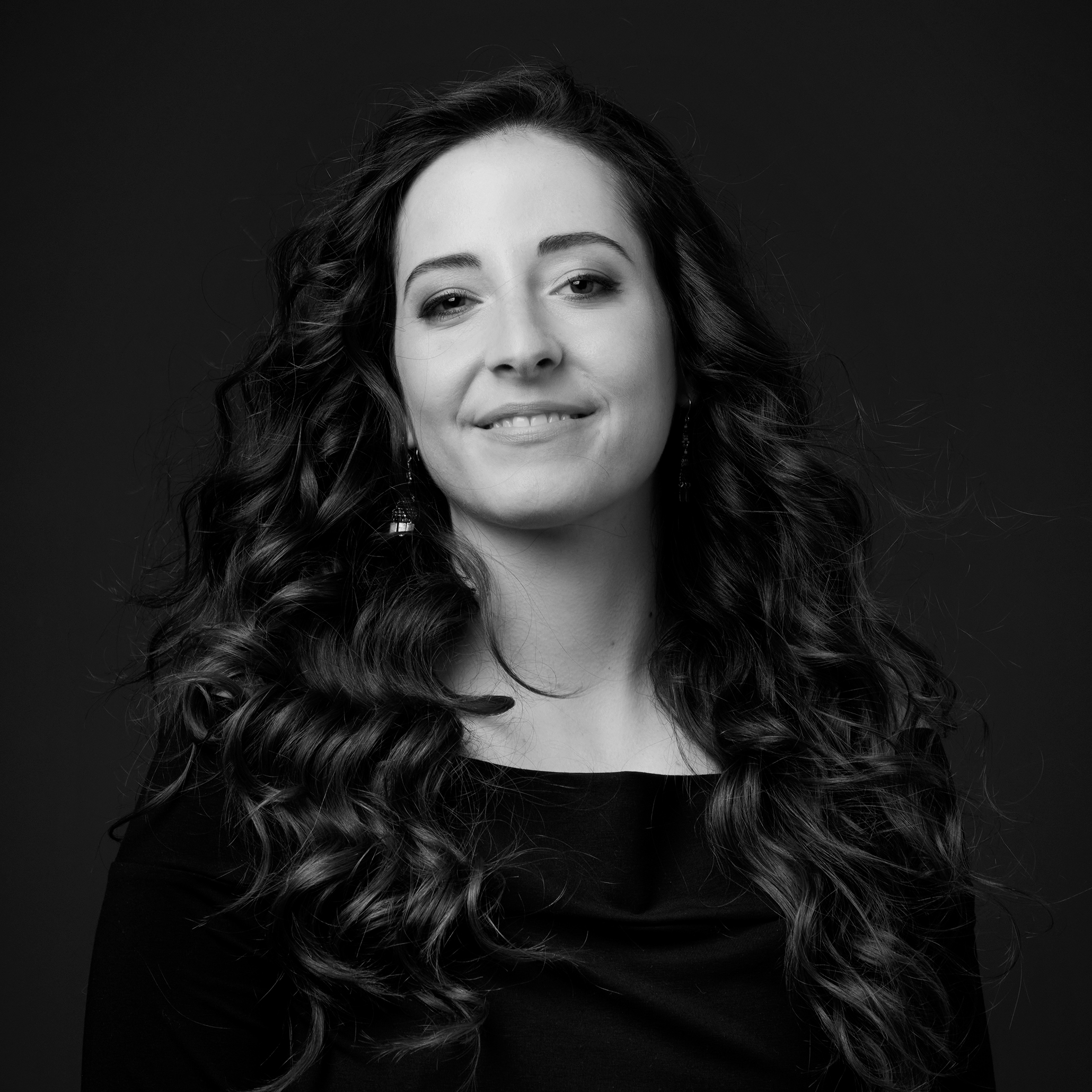 Gaia Szames is a soprano singer born in Argentina and currently based in Amsterdam. She divides her time between studying music from early periods and singing that same music with her colleagues and friends. Through her studies and readings, she has repeatedly felt deeply moved by and connected to the Italian musical tradition.
Gaia is incredibly grateful for the opportunity to work on the most interesting and intriguing music. Working with poems in old languages, understanding the intricate minds of complex composers, fine-tuning and solmizing, and embracing the freedom to make mistakes and learn again, are some of the greatest pleasures that continuously drive her devotion to this music. Her ultimate aim is to share it with others and spread the joy it brings.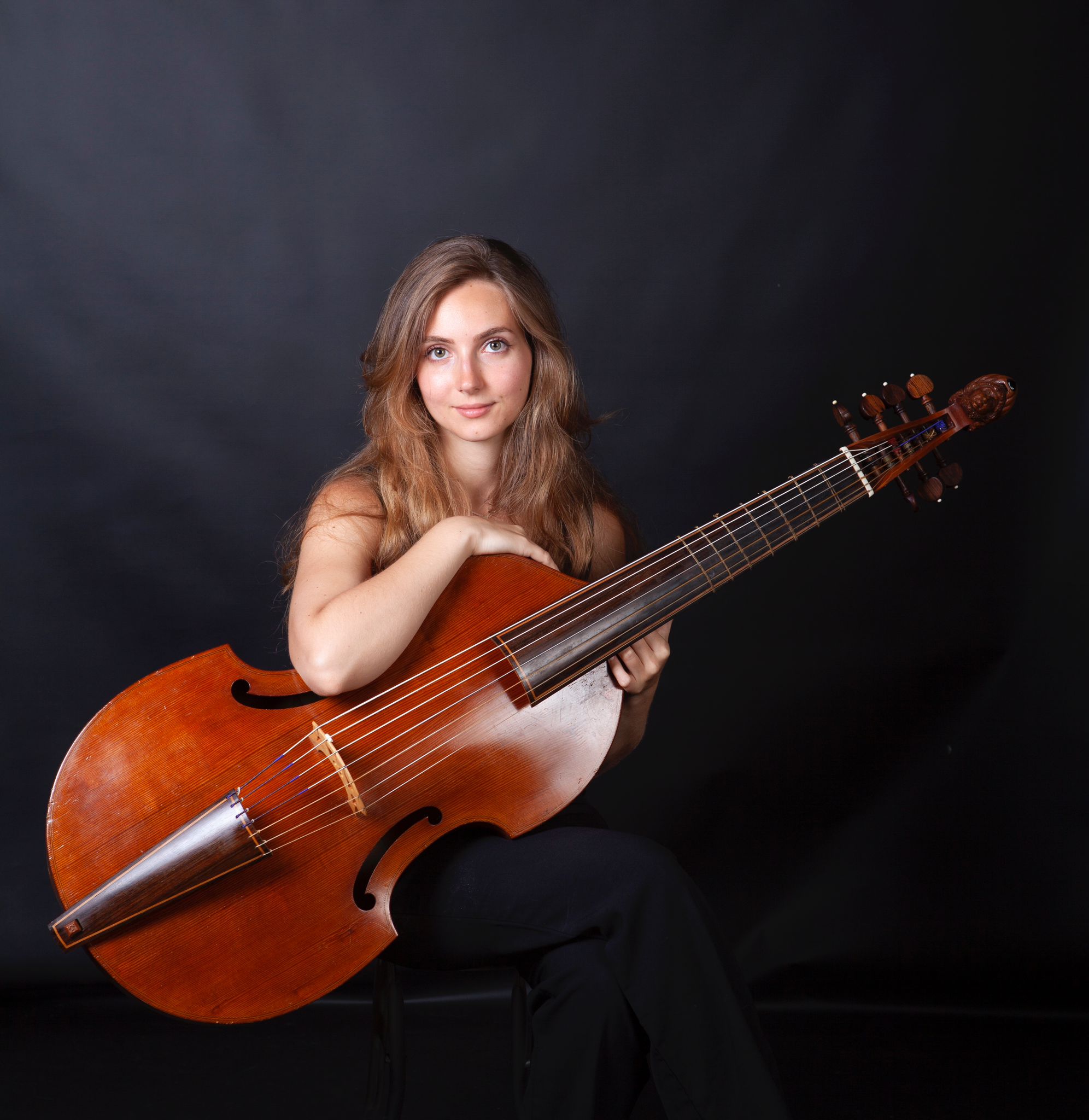 Adriana Mendez is a Spanish baroque cellist and viola da gamba player based in Amsterdam, where she is currently studying her masters. Ever since stumbling upon the world of early music she has enthusiastically taken the chance to explore and perform all kinds of repertoire with colleagues, although she does have a bit of a soft spot for working with singers.
Her goal is to share with audiences the curiosity and excitement she feels diving into the madrigal tradition; and to bring alive this wonderful music together with her colleagues.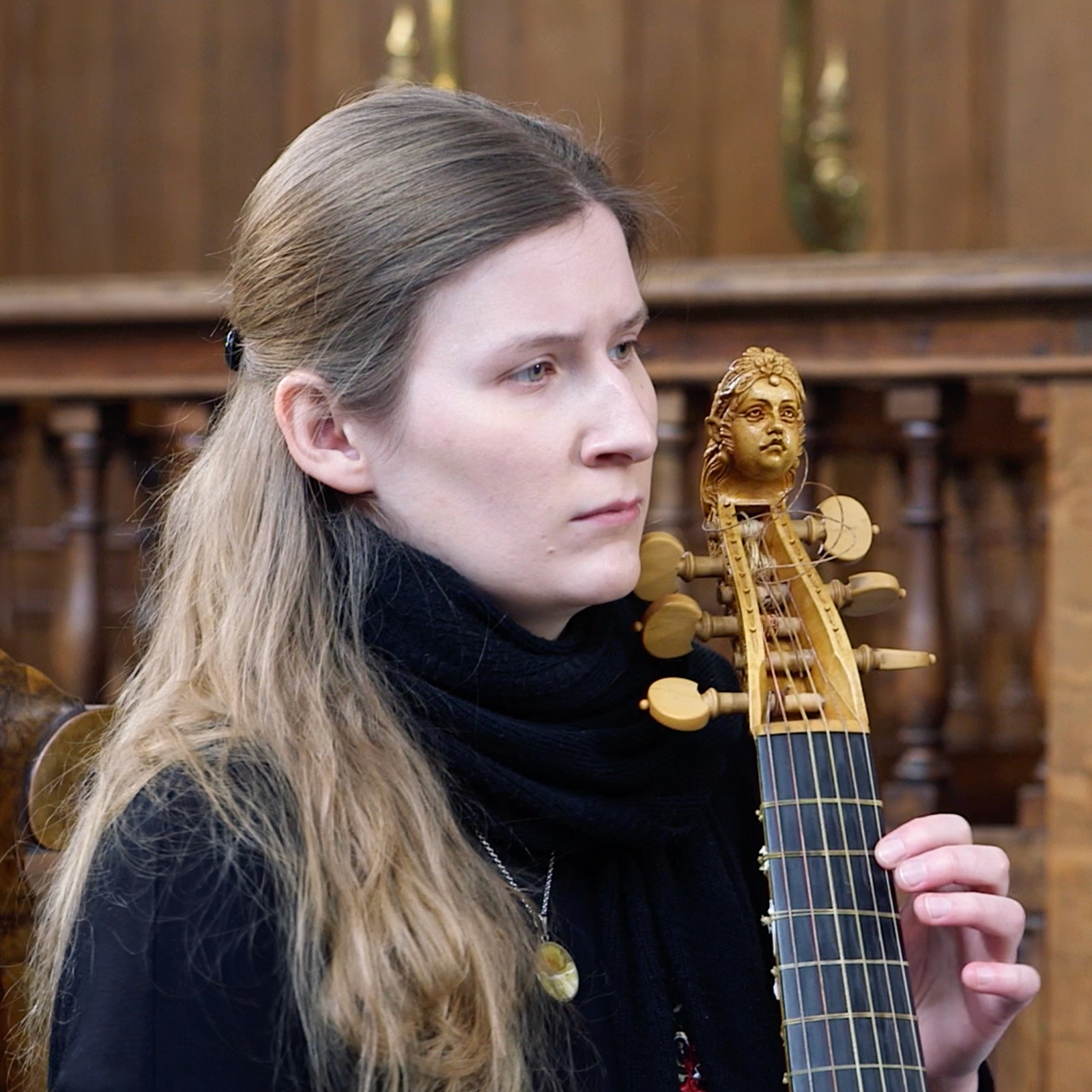 Magdalena Kasprzyk-Dobija is a Polish gambist and cellist based in the Netherlands. She graduated from the Royal Conservatory in The Hague (viola da gamba and baroque cello), and from the Academy of Music in Katowice, Poland (modern cello). Magdalena performed in the Netherlands, Poland, France, Germany, Italy, Czech Republic, Slovakia and Hungary and took part in world premieres of contemporary pieces, as well as radio and television recordings. Magdalena is particularly interested in early musical notation, including tablature. Several times she has participated in courses in medieval singing and vocal renaissance polyphony with Marcel Pérès.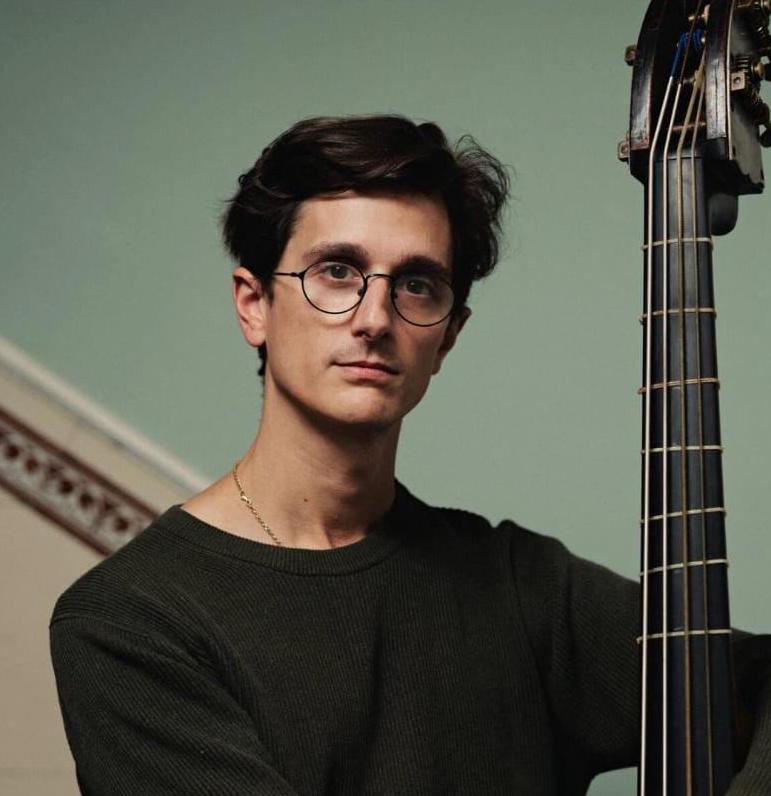 Giuseppe Ciraso-Calì is a versatile and refined player. At ease playing double bass in mainstream symphony orchestras, in a theatre pit, in small chamber music settings, as well as on stage with actors and dancers, during the recent years he has been focusing on historically informed performance practice. His love for story telling and communicating with audiences has brought him to collaborate with different ensembles and play different instruments of the viola da gamba and violone family.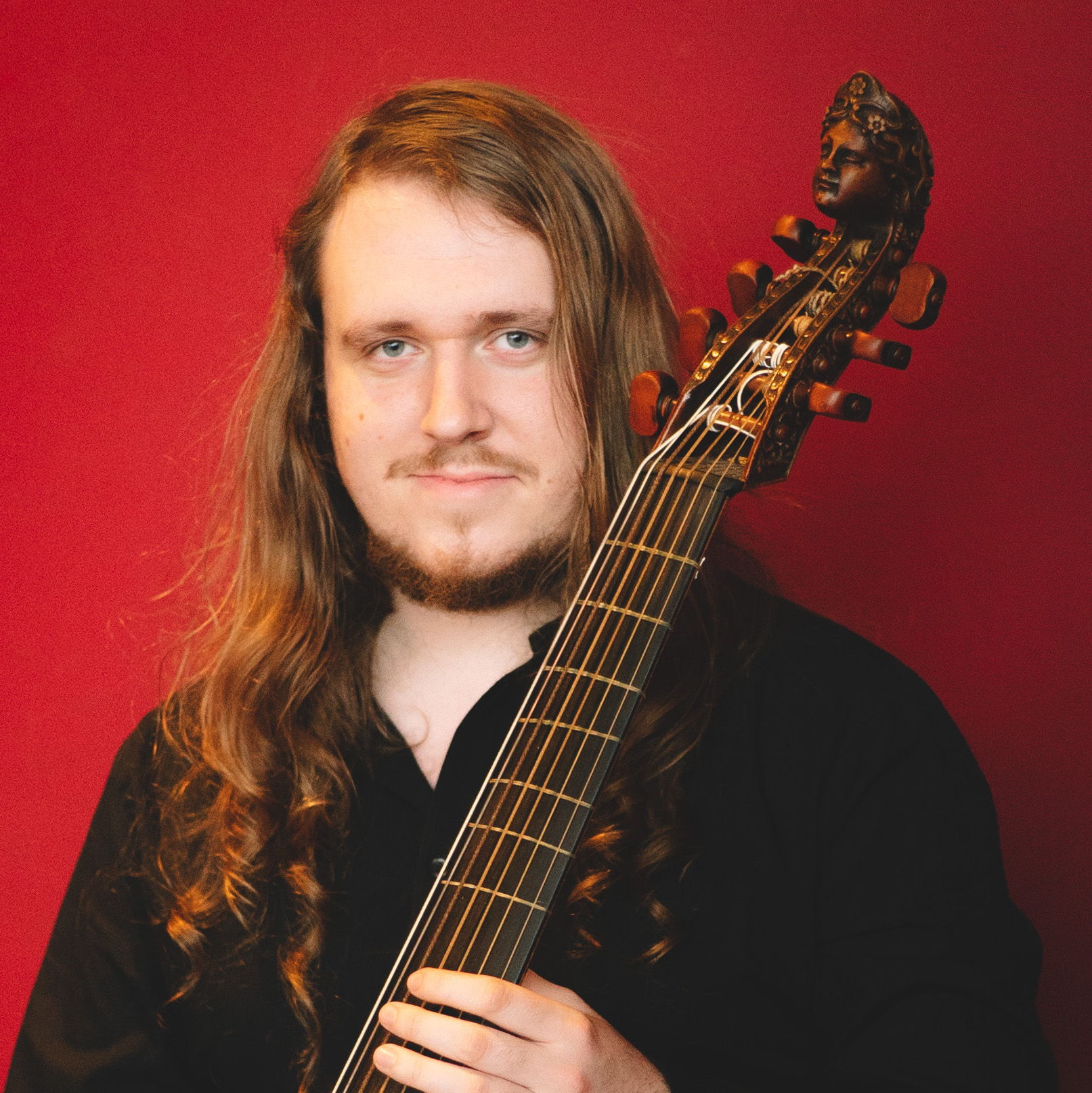 Xander Baker is a musician based in the Netherlands and the UK who specializes in historically informed performance practice on an ever-expanding range of string instruments. Initially trained on the 'modern' cello, Xander quickly developed a passion for the baroque cello, and later for all members of the viol family, ranging from treble to great bass, along with the bass violin. Xander is renowned for a keen appreciation of strong bass lines and a deep love for chamber music.